Re: Coloring book
Posted:
Fri Aug 07, 2009 1:04 pm
I love love love the page for today!!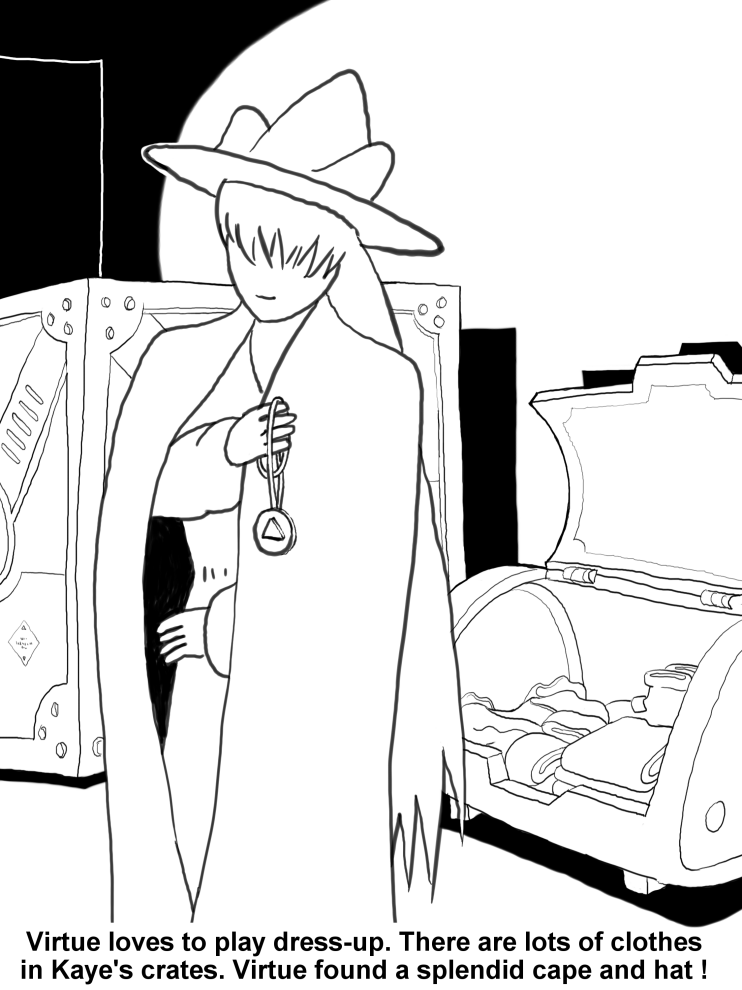 I dunno, I just think it is the most adorable so far, in a special twisted way (being that it features Virtue)!
Something about that line... "Virtue loves to play dressup." Our favorite sociopath, playing dressup.