This board has a lot of creative people. Let's help Jennifer through a tough spot by showing her our appreciation! It's one thing to say it, it's another to show it. So let's see some new To Save Her fan art and comics!
I'll go first, but I know I'm not the only person on this board who can draw.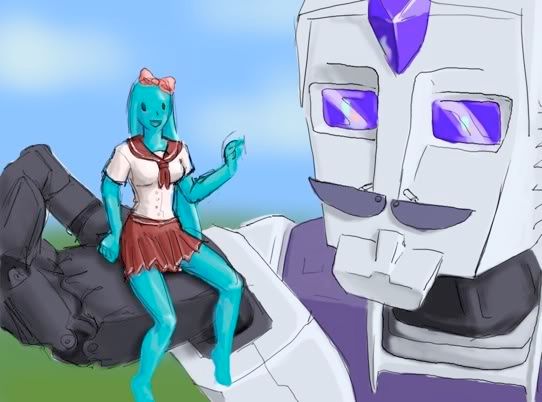 Kayeko And Her Mighty Phobot
(work in progress).