Corona is a very good drink. It taste good, and helps men become intoxicate. Sometimes people are going to the grocery store to buy some household items, and they see a 12 pack of corona case sitting there, and simply cannot help themselves but to purchase it, consideirng how it elleviates their thirst levels.
Its a manly drink. I personally tend to not add a lime to it often because, sometimes when ur drinking beer and ur trying to cut up a lime, ur simply tipsy and start acicdently cutting ur fingers. Having a lime in ur beer is not worth cutting ur fingers with a knife after a few beers.
Corona is my favourite beer. Its my new favourite Alcoholic beverage since around December 2011. Havent touched old crow in 2012 or few a large number of months. I did have some jack daniels a few times, but for the most part only drinking Corona exclusively.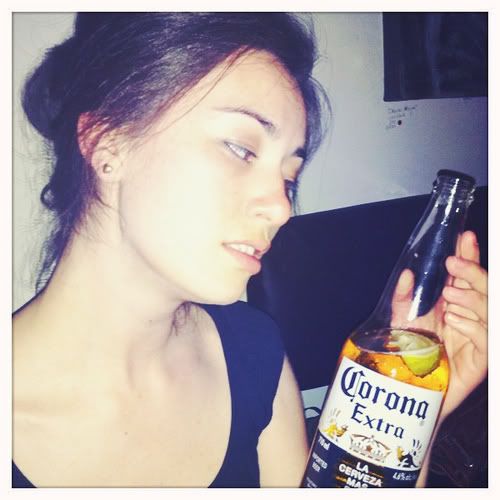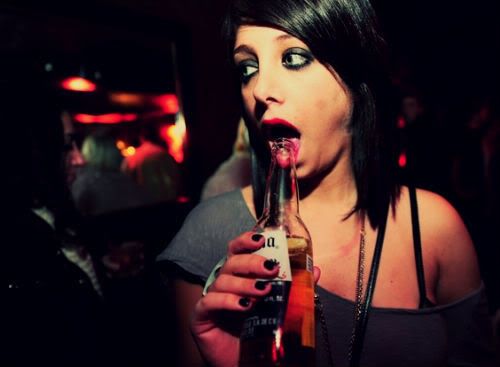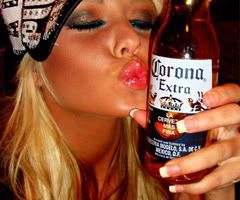 In this thread men may discuss Corona, drinking Corona, stories about drinking story, the list goes on.