http://jenniverse.com/astore.html
A lot of books and only one is available, sniff...
(And this I've got, juchhee!)
Allright, Pastel Defender Heliotrope is in the making...
But one book is missing.
This one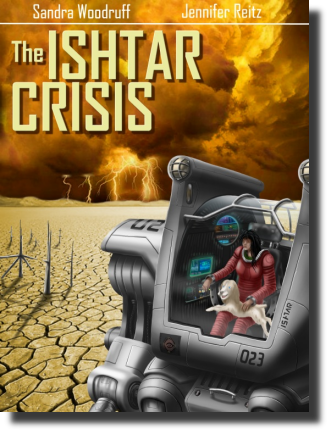 I suggest you should work on it and put the illustrations much more larger into it than on the website edition.
(makes more pages, makes more money, hopefully)
Next step are T-shirts, he he he, just joking...
Or some other merchandise stuff, ey?